Still working on "The Hunger Games" post, but for now, lets enjoy a sneak peek at the "Catching Fire" costumes!"
From www.buzzsugar.com
From www.comingsoon.net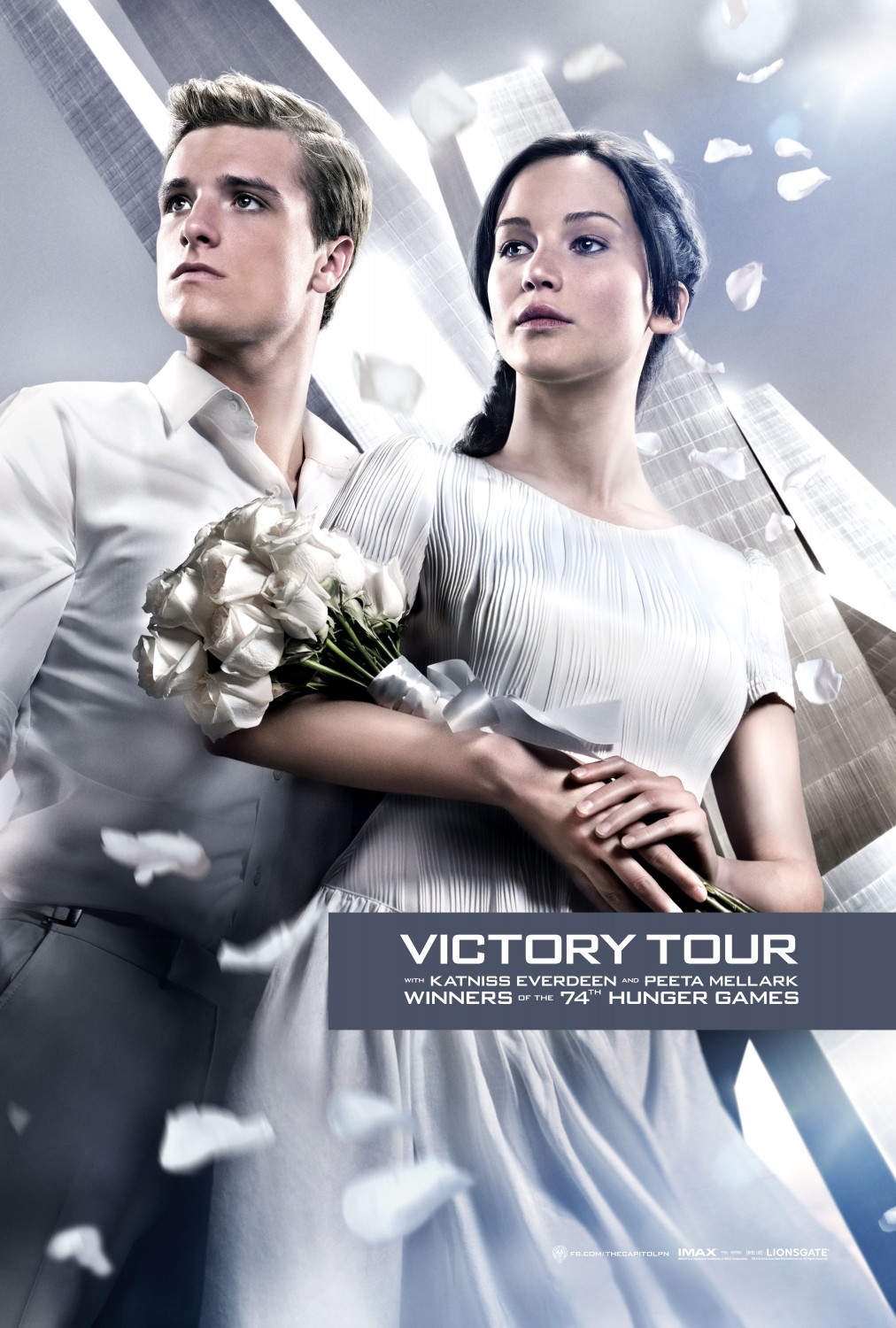 From www.impawards.com
From blog.zap2it.com
What do you think, folks? If these photos are any indication (and I believe they are), "Catching Fire" looks due to have even more costume awesomeness than "The Hunger Games"!!!